Rhee Tae Kwon-Do has been training students in the art of traditional Tae Kwon-Do since 1970. Unlike many more recent and diluted forms of Tae Kwon-Do taught throughout Australia, as a traditional style, discipline and respect is a critical foundation. We strive to impart respect of self as well as respect of others. With focus and determination Rhee Tae Kwon-Do students will improve their experiences and abilities by forging a sound mind and a sound body.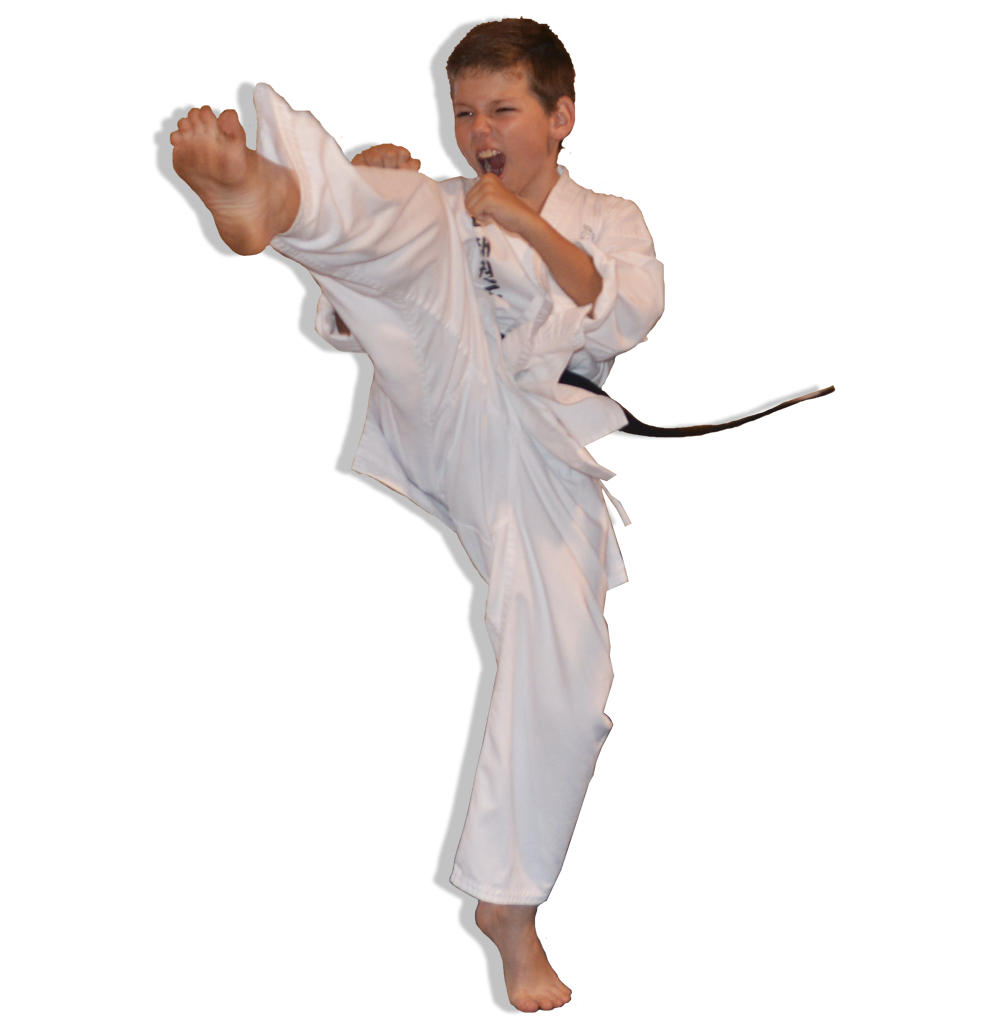 The Rhee Tae Kwon-Do Pledge
The Rhee Tae Kwon-Do pledge is your commitment as a student to uphold the values and virtues of our art. By observing the tenets of Rhee Tae Kwon-Do, and honouring the principles that define our school, the pledge will help serve as a guide to help shape you as a student of Rhee Tae Kwon-Do as well as a member of our community.
The Rhee Tae Kwon-Do Pledge
As a student of Rhee Tae Kwon – Do I solemnly promise:
To abide by the rules and regulations of the school.
 To obey the instructions of our Instructors
 To cultivate self-discipline and perseverance
 To achieve fitness and good health.
 To strive always to be modest, courteous and respectful to members senior to me.
 To put the Art into use only for self-defence and defence of the weak, and never to show off my knowledge of the Art.
To endeavour constantly to improve myself – both mentally and physically – through my study of the Art of Rhee Tae Kwon-Do.
To respect and obey my parents, be courteous to my elders, and strive to set an example as a good citizen.
To respect the laws of the country at all times.
To be honourable in my dealings with all my fellow members.
Rhee Tae Kwon-Do Students can find a copy of the pledge in their Blue Membership Book.
'Kup' is a Korean word meaning level or grade.
A 'kup' is a rank of colour belt used to signify your 'grade', or 'rank'. You may also see it written as geup or gup.
Hyung. Hyeong. Pumsae. Teul.
There are many different names but all of these mean "pattern" in the Korean Martial Arts of Tae Kwon-Do and Tang Soo Do. While we often refer to them simply as "patterns" in class, Rhee Tae Kwon-Do uses "hyung" as it is the preferred term for teaching Tae Kwon-Do in it's traditional form.
Patterns, or Hyung, are the stepping stones on your path through Rhee Tae Kwon-Do. Each grade has its own pattern with unique techniques for that grade. Practice your patterns often with focus and determination and you will experience your ability increase. Pattern knowledge is essential in helping you become the best student you can be. Patterns are taught in class by your instructor. We do not post videos or images of our patterns on the internet and discourage students to look online as you may learn incorrect movements. All Rhee Tae Kwon-Do patterns are unique forms of traditional hyung and by using videos from other schools you will learn bad habits or someone else's interpretations of the pattern. If you are unsure, always ask your instructor or a higher rank for assistance.
Contact Rhee Tae Kwon-Do Brisbane Today
Postal Address
PO Box 126 Chermside Sth, QLD 4032